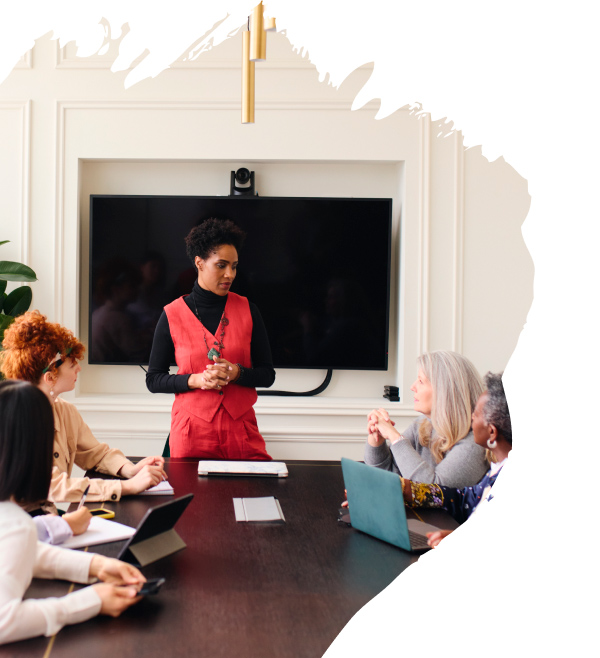 Impact Investing for Foundations & Endowments
We work with community, private and corporate foundations to help them fulfill their purpose through their investments. We understand that every dollar you invest or grant, represents a potential outcome of lasting and meaningful impact. Our engagements often begin with a foundation's desire to do more with their capital and further align their investment portfolio with their mission.
We typically start with board level education and help you define your strategy around mission-aligned investing. Through a detailed process, we co-create, or build on, impact investment policy statements to support your long-term financial and impact objectives. We then implement your tailored plan with a custom portfolio that starts or continues the transition to more sustainable, outcome driven investments.